As low as $9.9-4Monster Water Sports Microfiber Terry Towel 4 In Set
Tax included.
Shipping
calculated at checkout.
  About this item Microfiber 【Special Designed Family Pack】Awesome water resistant bag includes 4 towel and 1 extra mesh bag,a perfect choice...
customers are viewing this product

About this item
Microfiber

【Special Designed Family Pack】Awesome water resistant bag includes 4 towel and 1 extra mesh bag,a perfect choice for a family of four if you want to go camping or the beaches.Each towel has a special color seam that allows family members to track their own towels.

【Cotton Feeling Towel】Long microfiber provides soft and gentle feeling touch, It is like the advanced bath towel used in the hotel, but it is more absorbent, lighter and softer.

【Strong Water Absorption and Quick Drying】This is the most absorbent of all towels and is ideal for swimming, sailing, beach and other water sports,and can be air dried and reused in a short time.Of course, this is also a very perfect household towel, which is similar to a cotton towel but more functional.

【Professional Manufacturer】Natural plant dyes, say no to chemical dyes; 100% clean fabric,skin friendly;durable stitching and other accessories. We only provide the best products to our customers.

We want to make sure you have an amazing experience with us. 30 day no hassle returns / free replacement,12 month warranty.We'll make sure you have nothing to worry about.
Super schön und praktisch
Ich gehe öfters mit unseren Kindern ins Schwimmbad, und da ich dafür drei Personen Handtücher und so weiter einpacken musst ist dieses Handtuch die geniale und richtige Lösung für mich es hat die richtige Größe damit man sich auch mal drauf ablegen kann und es hat auch die richtige Saugfähigkeit um nach dem duschen sich trocken rubbeln zu können. Das Desig finde ich Super schön und entspricht genau meinem Geschmack.
Awesome for travelling
Item as described, awesome for backpacking and travelling.
Great
Fast absorbing and quick dry. Great towels
Perfect for camping
hey were exactly as described. Perfect weight, absorbency and dried easily
Great towel
Love this product. Most absorbing towel I have ever had.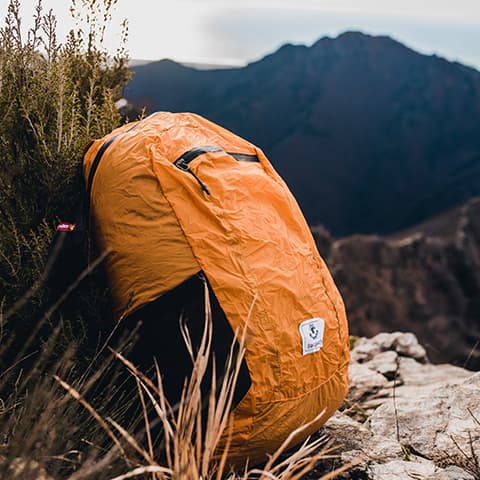 Why you need an extra light weight daypack during the trip?
Everyone must carry a big heavy backpack in the trip. When you arrive at your camp, will you take the big backpack with you? No,you need a portable backpack allows you travel light. A backpack lightweight design and materials that fit into your pocket when folded.
Durable Sewing and Material
Water Resistant Design
Breathable and Shock-absorbing Backpack Strap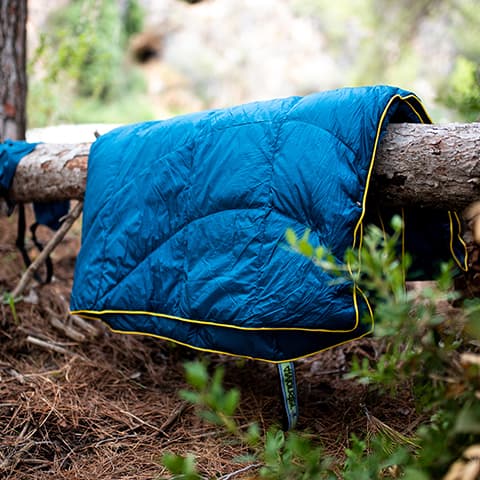 Why You Need A Ultra-light Warm Blanket?
EWhen outside is cold, will you wear many clothes to resist it? No, you only need a wearable puffy warm blanket. It's well wrapped help you to against the cold.
Lightweight and packable
Windproof and waterproof
W/R coating of the fabric has water repellent treatment