4Monster Hiking Waist Packs Portable with Multi-Pockets Adjustable Belts- Plain Color
Tax included.
Shipping
calculated at checkout.
    Material : 30D Nylon , PU coating W/P2000, YKK zipper, Duraflex Strap Color:Blue Weight : About 2.1 oz Dimensions : 8.67"x4.7"x2.2" Pack Size...
customers are viewing this product

Material : 30D Nylon , PU coating W/P2000, YKK zipper, Duraflex Strap
Color:Blue
Weight : About 2.1 oz
Dimensions : 8.67"x4.7"x2.2"
Pack Size : 2.6"x 3.7" 
Biggest Waistline : fit up to a 39.4" waist
The 4Monster Waist Pack 1.0 is the perfect hands-free place to keep your essentials. Ideal for festivals, hikes, travel, or exploring. Keep your wallet, phone, passport, or anything else you need conveniently tucked away. Packs down to the size of a small lemon so that you can have it on hand when you need it.
Shipping is atrocious if you live in the USA. Ships from China.
I have not received my package yet, and you're asking me to write a review. Therefore, I cannot, in good conscience, give it more than 1 star.
Did not receive yet
Can't review without the item
Muy original y Muy original y prácticapráctica
Tip top
Tolle Gürteltasche! Hat innen noch mal einen Reißverschluss. Sehr gutes Material.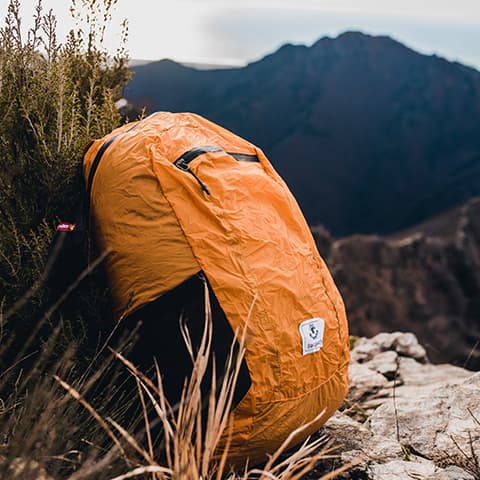 Why you need an extra light weight daypack during the trip?
Everyone must carry a big heavy backpack in the trip. When you arrive at your camp, will you take the big backpack with you? No,you need a portable backpack allows you travel light. A backpack lightweight design and materials that fit into your pocket when folded.
Durable Sewing and Material
Water Resistant Design
Breathable and Shock-absorbing Backpack Strap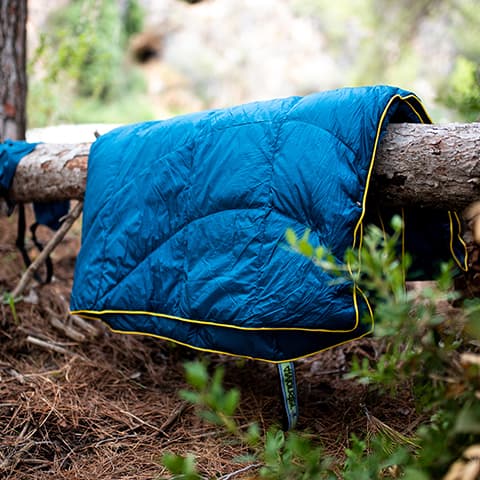 Why You Need A Ultra-light Warm Blanket?
EWhen outside is cold, will you wear many clothes to resist it? No, you only need a wearable puffy warm blanket. It's well wrapped help you to against the cold.
Lightweight and packable
Windproof and waterproof
W/R coating of the fabric has water repellent treatment