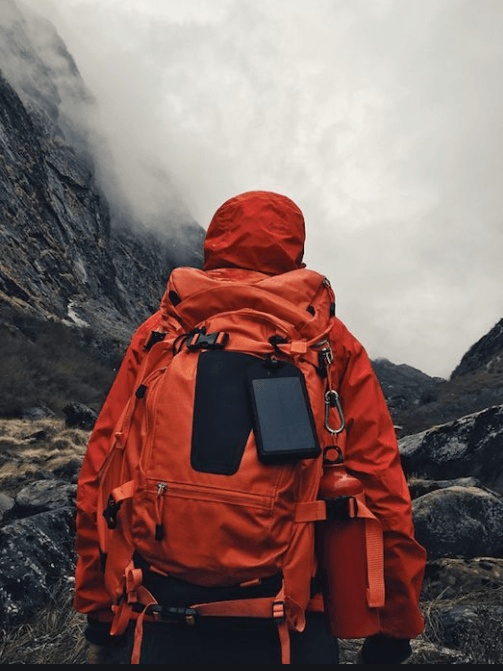 Generally speaking, the equipment used for ordinary mountaineering or hiking is mainly these types: shoes, backpacks, walking sticks and clothes.
  This article will mainly share some safety details while using these gears.
Shoes: During mountaineering, if you encounter a narrow way or cliff, you must stop and check whether your shoelaces are well-tight. The shoelace must be inserted into your shoes if it is too long, in order to avoid the situation of you stepping on it and falling. It is recommended to use Velcro to tie the shoelaces, because whether it is stuffed into the shoes or into your trouser legs, there is a possibility of falling off.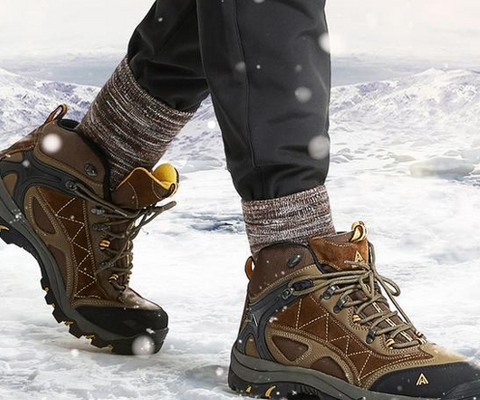 Backpack: After your backpack is packed, you should tie up the extra part of the straps in order to avoid getting caught on rocks or branches. In addition, better not to tie or hang your tent and moisture-proof mat on your backpack because the externally-hung gears will affect you while you are passing a narrow cliff, which is a big safety hazard.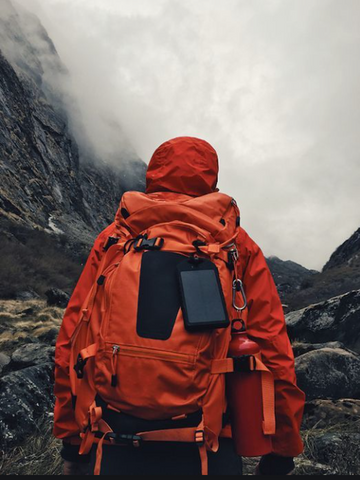 Trekking Poles: Many people place their trekking poles in the side pocket of their backpack. It can't be said that this is incorrect, because many backpacks are indeed design in this way. Although it is very convenient to carry it this way, there still have certain safety hazards when crossing some narrow sections for the same reason as tying or hanging your tent on the bag.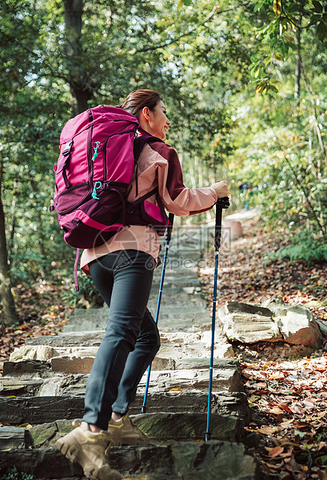 Clothes and out fits: There doesn't seem to be much to say about the clothes. Avoid wearing pure cotton underwear, the outer layer must be a hard-shell, if your course has less rocks then wear soft-shell outer layer.