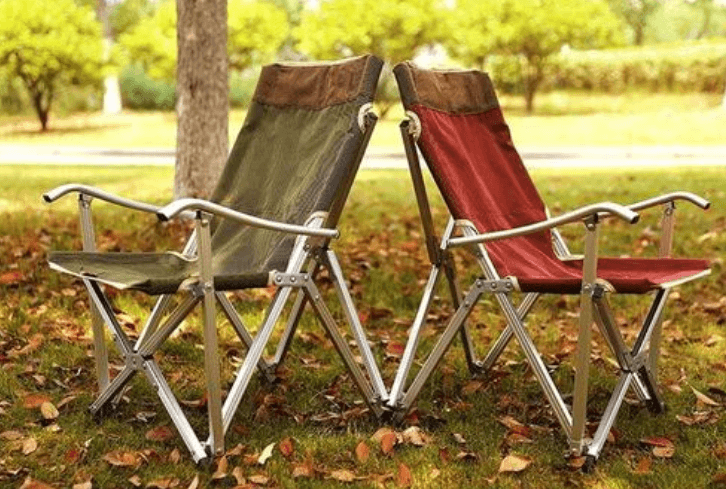 After study last time, do you finish preparing your camping tent? Today,let's continue to introduce the basic equipment may need!
4.Camping tools
Camping tools like camping nails, hammers, pillars and camping ropes are all necessary. Using camping nails and ropes can strengthen the stability of the tent as well as increase the tent's ability to resist wind and rain. Good tools can not only make you do more with less but can also increase the safety a lot. Of course, you can also borrow from friends at the beginning.
Tips for amateur: All tents have attached camping ropes, but it's always okay to prepare more.
5.About cooking tools
Cassette gas stove or climbing stove is recommended for starters. Double-mouth furnaces and fast furnaces are not recommended die to their large size and weight. Choose a light stove at the beginning. It can be used more often since you can carry it while hiking or go climbing. Also, the fire is stable and cooking is very convenient.
Cookware: If you want everything to be simple, you can use the cookware you already have at home. A saucepan and a soup pot can meet most needs. The pan can be used for frying and roasting. The soup pot can also be used for hot pot except boiling water and instant noodles.
Tableware: We do recommend using disposable tableware. Stackable wooden or stainless steel dishes are good choices. You can buy more tableware according to your own appetite after getting familiar with camping.
Tips for amateur: Use cooking tools you already have at the beginning and then add more gradually.
6.Furniture: tables and chairs, camp lights, tableware baskets, ice buckets
Tables and chairs: It can be simple or complicated. Some people even don't take any table, only a comfortable chair. If you don't cook, you can bring an existing folding table from home. But if you plan to cook, then you need to consider the weight resistance of table. After all, the weight of food plus pots can be considerable which means you should choose a firm table considering safety issues. As to chairs, you can start from bringing a small bench from home at first, then find the style that suits your needs by observing other campers' equipment.
Tips for amateur: A camping chair that allows people to sit and relax without taking up space is very worthwhile. Not only is it available for camping, it is also suitable to be placed in the front yard balcony of the home.
Tableware basket: The tableware basket is easily overlooked by novices. In fact, strictly speaking, if your table is large enough, some people will put the washed dishes directly on the table and air dry. However, if you have simplified the equipment sufficiently, you only have a small table, and you need to put pots and utensils, and you may not be able to plug them. At this time, the hanging basket is a very convenient and space-saving helper. The point is it is very lightweight and easy to store.
Ice buckets / refrigerators: Many campers will buy portable fresh refrigerators, but even if there are no portable refrigerators, there are many alternatives. An ice bucket or the outside pot of the smoldering pot can have certain cooling capacity after adding refrigerant ice bricks.
Lighting equipment: Most of the camps now have power supply. The most common plug-in camp lights can be used in most camps. The price is not high and it is easy to get started. Pay attention to the selection of insect-proof bulbs.
Tips for amateur: The unit price of these items are not expensive and can be normally used in living rooms. You can buy them according to your own preference.
Enjoy the beauty of camping!