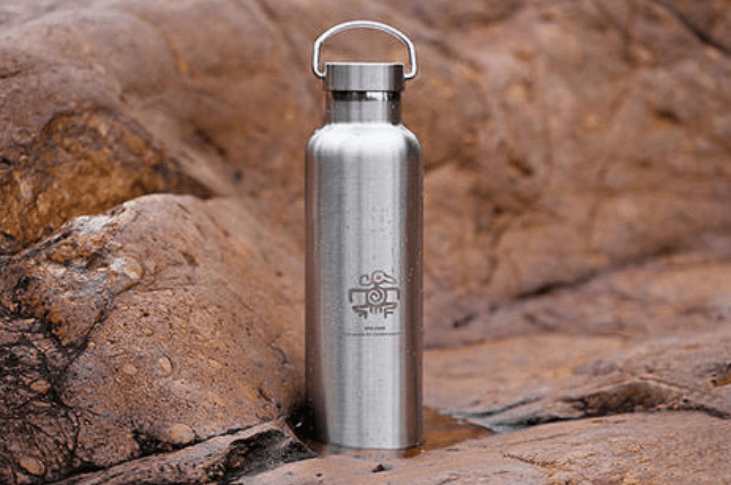 For outdoor hiking or daily commuting, hydration is a must. Disposable mineral water bottles are cheap, but not suitable for outdoor activities. Carry your favorite drink with you, water, coffee, or tea. A portable, lightweight, sturdy, and beautiful accompanying kettle is a must.

A few points for choosing the accompanying kettle:
1. Durable material: You definitely don't want a kettle that breaks when you drop it. This is especially important outdoors. You don't want a gadget you want to throw in a year. The old is good.
2. Leakproof: Some friends will experience this: The water bottle or water bottle in the backpack actually leaks! Wet sleeping bags and other equipment, the key is that there is no hydration on the road! This is indeed miserable enough.
3. Easy to use while traveling: Quickly replenishing water during walking is king. Complex nozzle or bottle cap design is a bad design, and it takes time and effort to clean it.
4. Appropriate capacity: The water bottle you carry can ensure the amount of water replenished during the journey, instead of having to stop and refill it. But too much capacity is also a burden.
5. Lightweight: Needless to say, based on the benefits of lightweight outdoor, heavy kettles should not be considered.
Hope that can help you!