4Monster EVA Antibacterial Travel Towel
Tax included.
Shipping
calculated at checkout.
Specs Parameter Color Plum, purplish red, army green, green, orange, brick red, acid blue, blue, purple, grey Material 100% microfiber towel; EVA...
customers are viewing this product

| | |
| --- | --- |
| Specs | Parameter |
| Color | Plum, purplish red, army green, green, orange, brick red, acid blue, blue, purple, grey |
| Material | 100% microfiber towel; EVA material case |
| Size | XS, S, M, L. XL, XXL |
| Selling Point | Super absorbent, fast-dry, Lightweight, anti-bacterial, easy to carry for travel |
| | | | | | | |
| --- | --- | --- | --- | --- | --- | --- |
| T-ECT SIZE | XS | S | M | L | XL | XXL |
| Towel Size (inches) | 11.8x19.7 | 15.8x31.5  | 19.7x39.4 | 23.6x47.3 | 30x59.1  | 35.5x71 |
| Pack Size (inches) | 3.3*2.2 | 4.3*2.8 | 5.5*3.5 | 6.7*3.5 | 6.9*4.1 | 7.9*4.7 |
| Weight(oz) | 1.8 | 3.2 | 4.9 | 6.5 | 9.9 |  13.6 |
4Monster Microfiber Travel Towel
This is the third EVA case towel we designed. Made of microfiber fabric, lightweight and soft, super fast-dry and absorbent. Adding anti-bacterial agent gives the towel got less chance of breeding bacteria. EVA case as a package makes it easier to carry while traveling. Eleven colors and six sizes can meet your needs.
The first one we focus on is portable and soft. The second towel is highly absorbent and ideal for water sports.
The third is a combination of the previous two models. It is soft, light and easy to carry, and also absorbs water very well. If you are not sure what you will encounter on the road, this towel will be your first choice.
100% Microfiber, the perfect combination of softness, lightness, and strong water absorption.
Fast Dry and a great product
I have used the Antibacterial Eva travel towel a few times and I can honestly say what a great product.
Fast drying and great for the beach and travelling. I look forward to using this when I next go camping.
Love the products and service
I love these
These towels are the best. They dry so quickly and are lightweight. I love to take them to the beach. I recently bought them as a gift for my sister who is going on an RV trip.
Good things come in small packages!
Travel towel comes in a handy package, great for traveling.
Great alternative to a bulky beach towel
Just what I needed for a vacation to the beach! Compact design perfect to throw in a bag and go!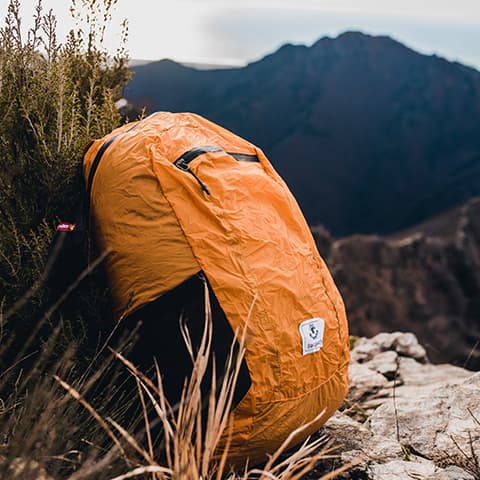 Why you need an extra light weight daypack during the trip?
Everyone must carry a big heavy backpack in the trip. When you arrive at your camp, will you take the big backpack with you? No,you need a portable backpack allows you travel light. A backpack lightweight design and materials that fit into your pocket when folded.
Durable Sewing and Material
Water Resistant Design
Breathable and Shock-absorbing Backpack Strap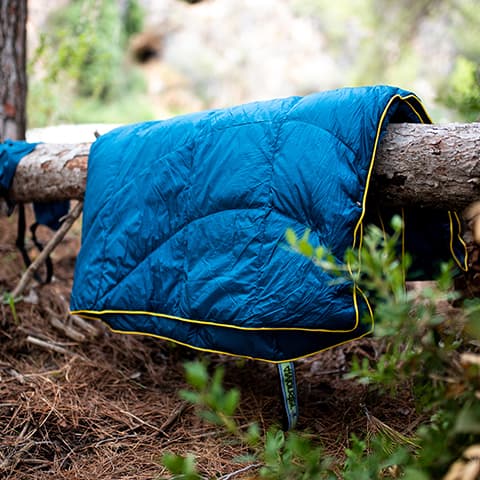 Why You Need A Ultra-light Warm Blanket?
EWhen outside is cold, will you wear many clothes to resist it? No, you only need a wearable puffy warm blanket. It's well wrapped help you to against the cold.
Lightweight and packable
Windproof and waterproof
W/R coating of the fabric has water repellent treatment