4Monster Microfiber Beach Towel Quick Dry Absorbent Lightweight Towel Fish Fashion
Tax included.
Shipping
calculated at checkout.
【Fast Drying and Strong Water Absorption】It absorbs moisture from the body quickly and can be dried in a short time. Reuse without...
customers are viewing this product

【Fast Drying and Strong Water Absorption】It absorbs moisture from the body quickly and can be dried in a short time. Reuse without waiting. Microfiber is a thin lightweight material that is ultra-absorbent but engineered to dry 3 x faster than regular towels.

【100% Sand Free】Designed for beaches and camping. Do not get sand, leaves, twigs and other debris, you may use it with confidence.

【Natural Plant Dyeing】Chemical dyes are not used in the production process, and will not fade after washing. It is harmless to the body and is especially suitable for people with sensitive skin.

【Special Designed Carrying Bag】Mini drawstring bag for towel store, compact size makes it easy to carry and use. Cool Stuff that makes life easy!

☀️ There are 4 colours available. Colorful and fashionable design is suitable for adults, men, women, kids, infants, teens, boys and girls.

☀️ 100% microfiber fabric is super absorbent and extremely soft, fast-dry and ultra-light, giving your skin good care. The towels are size 63"x31" or size 78 x 35 inches".The big size towel storage bag is the same material as the towel and is size 6.7"x12".The small size hunting towel storage bag is a heat-transfer printing nylon bag in size 3"x5".

☀️ This Fun Travel Towel is an essential vacation accessory. Packs are small & easily fit in beach/cruise/hiking/camping gear. Not going far but need a towel for the Pool/Yoga/ sports event? Look no further, simply choose one of these FUN-TASTIC designs & Enjoy!

☀️ A MICROFIBER BEACH TOWEL you can gift for any occasion. It's the perfect gift for women. A useful gift for athletes, gym goers and yoga lovers. It's a must-have for those vacationing on a cruise ship. It's ideal for backpacking hikers & camping expeditions. And for everyone who loves to chill by the poolside or the seaside.

We want to make sure you have an amazing experience with us. Machine wash separately before first use do not use fabric softener, bleach or iron. 30-day no hassle returns / free exchange, 12-month warranty. We'll make sure you'll have nothing to worry about.

Buyer beware
Still awaiting arrival of shipment, 14 days and counting.
HUGE SHIPPING DELAY
According to tracking, my package is STILL in China. (These are made in CHINA?) 14 days after ordering. I recently ordered something from UKRAINE and it got here within 14 days. Disappointed.
No product delivered empty box
Ordered 14 beach towels box was delivered with nothing in box. It was empty nothing inside. Ran to ups truck and told girl I was not accepting delivery. There is no way she didn't know it was empty top was open.
It's perfect
Perfect for travel
Dry really fast
Colorful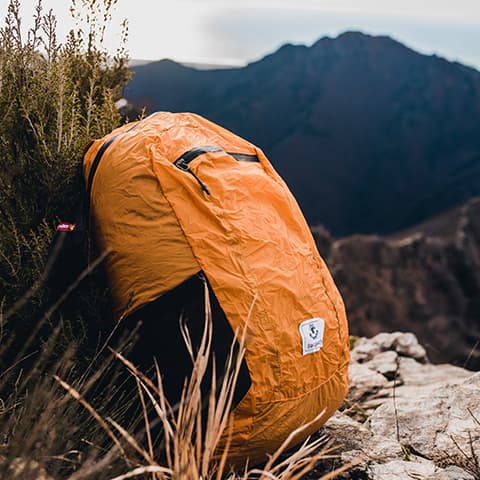 Why you need an extra light weight daypack during the trip?
Everyone must carry a big heavy backpack in the trip. When you arrive at your camp, will you take the big backpack with you? No,you need a portable backpack allows you travel light. A backpack lightweight design and materials that fit into your pocket when folded.
Durable Sewing and Material
Water Resistant Design
Breathable and Shock-absorbing Backpack Strap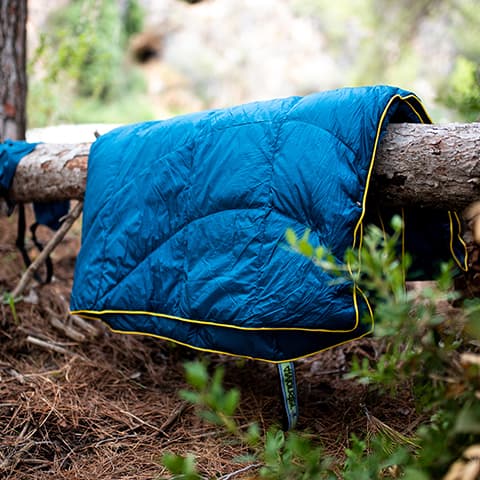 Why You Need A Ultra-light Warm Blanket?
EWhen outside is cold, will you wear many clothes to resist it? No, you only need a wearable puffy warm blanket. It's well wrapped help you to against the cold.
Lightweight and packable
Windproof and waterproof
W/R coating of the fabric has water repellent treatment