EVA Case 100% Polyester Microfiber Towel
Tax included.
Shipping
calculated at checkout.
Material: 100% Polyester Package: EVA case Towel Size: S    15.8"x31.5"      M    23.6"x47.3"     L    27.6"x53.2"   100% microfiber  polyester...
customers are viewing this product

Material: 100% Polyester
Package: EVA case
Towel Size:
S    15.8"x31.5"      M    23.6"x47.3"     L    27.6"x53.2"
100% microfiber  polyester fabric,super absorben and extrimly soft, fast-dry and super lightwight,gives your skin a good care.
Multi-color optional and 3 size options allow you to choose the one you need most.
The towel is protable with the zipping new EVA case package.The light weight and sof-shell features allow you to carry it out conveniently.
Three sizes can meet different needs.We always work hard for your convenience.
The snap button on the towel makes it easier to pack up and hang the towel.
thank you good product and fast time
thank you good product and fast time
Huge Towel
The towel was huge! Very compact, easy to dry and restore.
Great product
Great quality and fast ship. Considering the day pack, which looks amazing.
Towel
I use them when I play tennis. They are great to wipe away the sweat.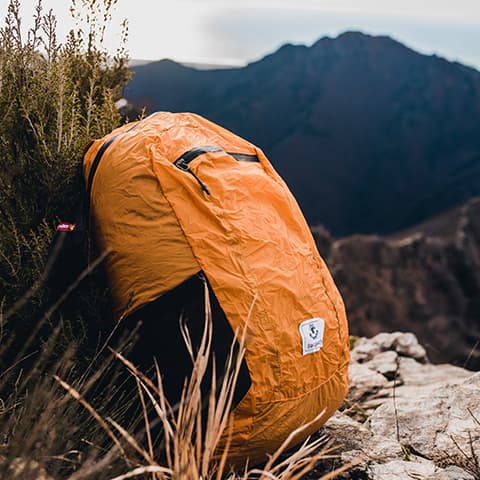 Why you need an extra light weight daypack during the trip?
Everyone must carry a big heavy backpack in the trip. When you arrive at your camp, will you take the big backpack with you? No,you need a portable backpack allows you travel light. A backpack lightweight design and materials that fit into your pocket when folded.
Durable Sewing and Material
Water Resistant Design
Breathable and Shock-absorbing Backpack Strap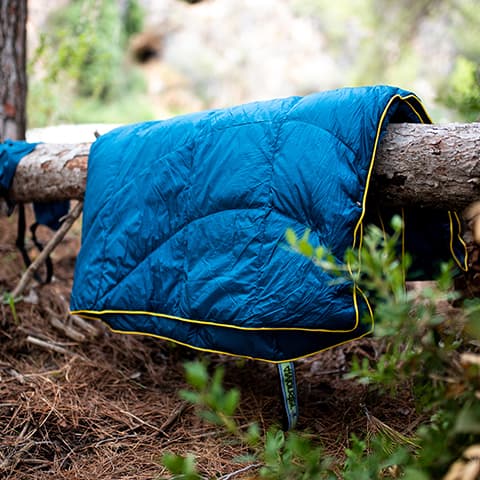 Why You Need A Ultra-light Warm Blanket?
EWhen outside is cold, will you wear many clothes to resist it? No, you only need a wearable puffy warm blanket. It's well wrapped help you to against the cold.
Lightweight and packable
Windproof and waterproof
W/R coating of the fabric has water repellent treatment