4Monster Microfiber Quick Dry Camping Travel Towels 3 Size at 1 Pack
Tax included.
Shipping
calculated at checkout.
About this item Microfiber 【3 Towels at 1 Pack】The package contains 3 towels of different sizes, (S:15''x15'') is a small hand towel...
customers are viewing this product

About this item

Microfiber

【3 Towels at 1 Pack】The package contains 3 towels of different sizes, (S:15''x15'') is a small hand towel and prefect for gym and yoga class,light and soft, absorb sweat quicker than you imagine.(M:30''x15'') is a prefect camping towel and you'll find the size just designed for traveling.(L:60''x30''),the biggest towel in the package,the size is for shower,beach and pool,large yet light and portable.

【100% Odorless】Made with special odorless technology, our microfiber towel will not produce any odor even if it is dyed by sweat.

【Absorption and Quick Drying】More absorbent than ordinary towels,and can be air dried and reused in a short time.It's also very light weighted, you can hardly feel it when you put it around your neck.Ideal for wiping sweat and water during camping,hiking,traveling ,beach and gym.

【Professional Manufacturer】Natural plant dyes, say no to chemical dyes; 100% sterilized fabric,skin friendly;durable stitching and other accessories. We only provide the best products to our customers.

We want to make sure you have an amazing experience with us. 30 day no hassle returns / free exchange,12 month warranty.We make sure you'll have nothing to worry about.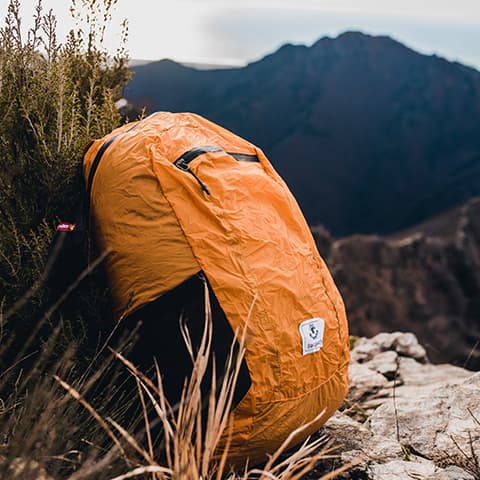 Why you need an extra light weight daypack during the trip?
Everyone must carry a big heavy backpack in the trip. When you arrive at your camp, will you take the big backpack with you? No,you need a portable backpack allows you travel light. A backpack lightweight design and materials that fit into your pocket when folded.
Durable Sewing and Material
Water Resistant Design
Breathable and Shock-absorbing Backpack Strap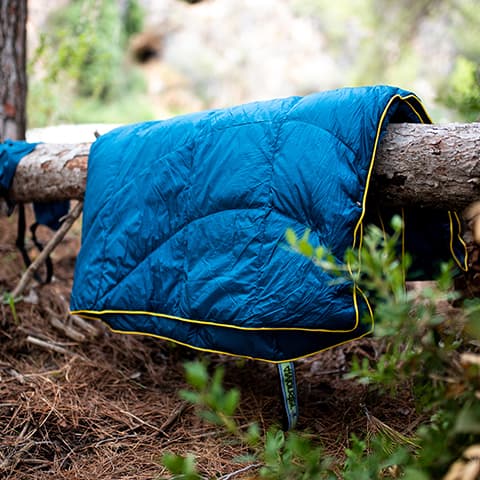 Why You Need A Ultra-light Warm Blanket?
EWhen outside is cold, will you wear many clothes to resist it? No, you only need a wearable puffy warm blanket. It's well wrapped help you to against the cold.
Lightweight and packable
Windproof and waterproof
W/R coating of the fabric has water repellent treatment