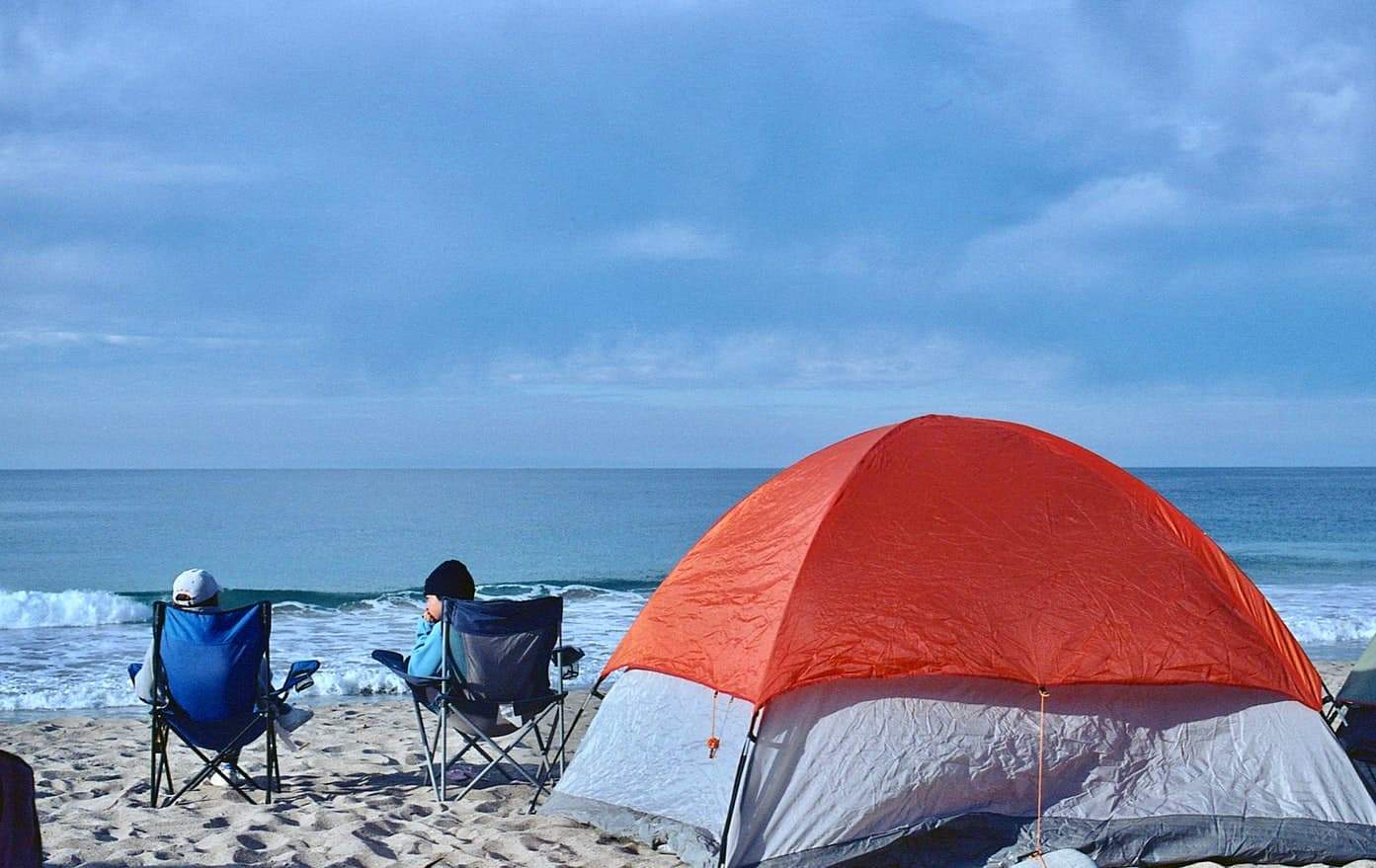 Did you choose the right outdoor folding chair?(I)
Whether it is placed at the dining table during camping, or used to camp for a while when hiking, or used on a beach vacation... a functional and suitable outdoor folding chair can make your outdoor experience more comfortable.
​
But choosing a suitable chair is not easy. How to choose the most suitable one from the dazzling array of chairs? You need to master some correct choices. I hope that you could choose your ideal seat through this article.
Where are you going
Before choosing a chair, you need to use it according to the use environment to choose those folding chairs that suit you best.
If you are using it for self-driving camping, you can choose a leisure chair which is more comfortable to use. It has a variety of shapes, such as moon-like, sofa-like, etc.
If you want to have a seat at any time during back-packing and hiking, you might as well put an ultralight chair in your backpack. Light weight, small size and good support are the necessary features.
​
If you go to the beach in summer, you should prepare a beach chair. It is relatively short, the hind legs can be stretched on the beach when sitting up, and the back is mostly set with breathable mesh to increase comfort; a beverage bag is also set at the armrest.
The director's chair, which often appears in the film crew. It's favored by the crew because of its lightness and durability. This type of chair looks classic and can also be used at home, and of course it can be used in camping.
If you want to be more comfortable, choose a recliner! Comfortable, good support, many types can also adjust the angle, which can be adjusted according to needs.
I will share the other elements next time, see you.