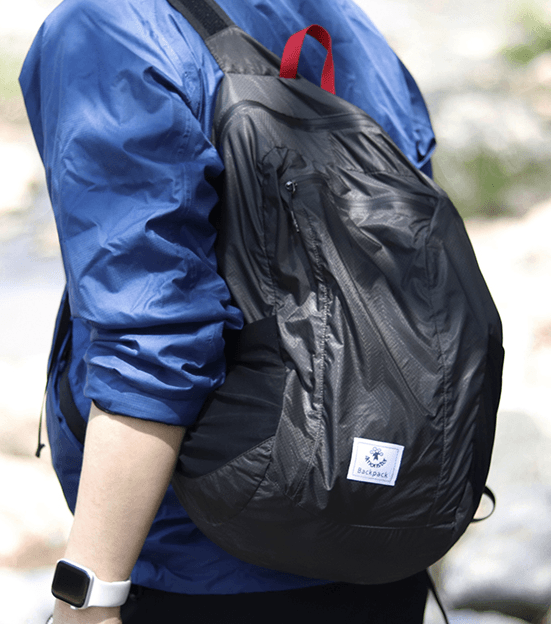 Last time we introduced what equipment you need to bring for a short hike, this time we will talk about how to choose various gear such as backpack and trekking pole.
how to choose backpacks
The mountaineering bag is one of the most important hiking pieces. It is recommended to choose a lightweight backpack.
First of all, the design of the backpack, shoulder strap and waist belt should conform to the body structure and achieve a comfortable state;
Secondly, the choice of fabric for backpack can choose lightweight fabrics such as nylon. If it is sturdy, waterproof and wear-resistant, you can choose CORDURA.
Finally, in terms of functions, there should be side bags on both sides of the backpack for easy placement of water bottles and trekking poles to increase the volume of the backpack,and the design can dry out something wet.The waist bag on the belt can be used to place cameras, flashlights, headlights, energy bars, etc. at any time.
For one-day short term you can choose 10-15 liters and 15-30 liters is more suit for two days camping line.
how to choose trekking pole
At present, there are many types and styles of trekking poles on the market, mainly aluminum alloy, carbon fiber, and titanium alloy.
Aluminum alloy:common,heavy and cheap;
Carbon fiber:expensive,light,high toughness,but the lateral force is poor;

Titanium alloy is tougher than aluminum alloy and light,expensive.
You can choose any material according to your inquiry.
Hope you all can buy the gear that suits you!