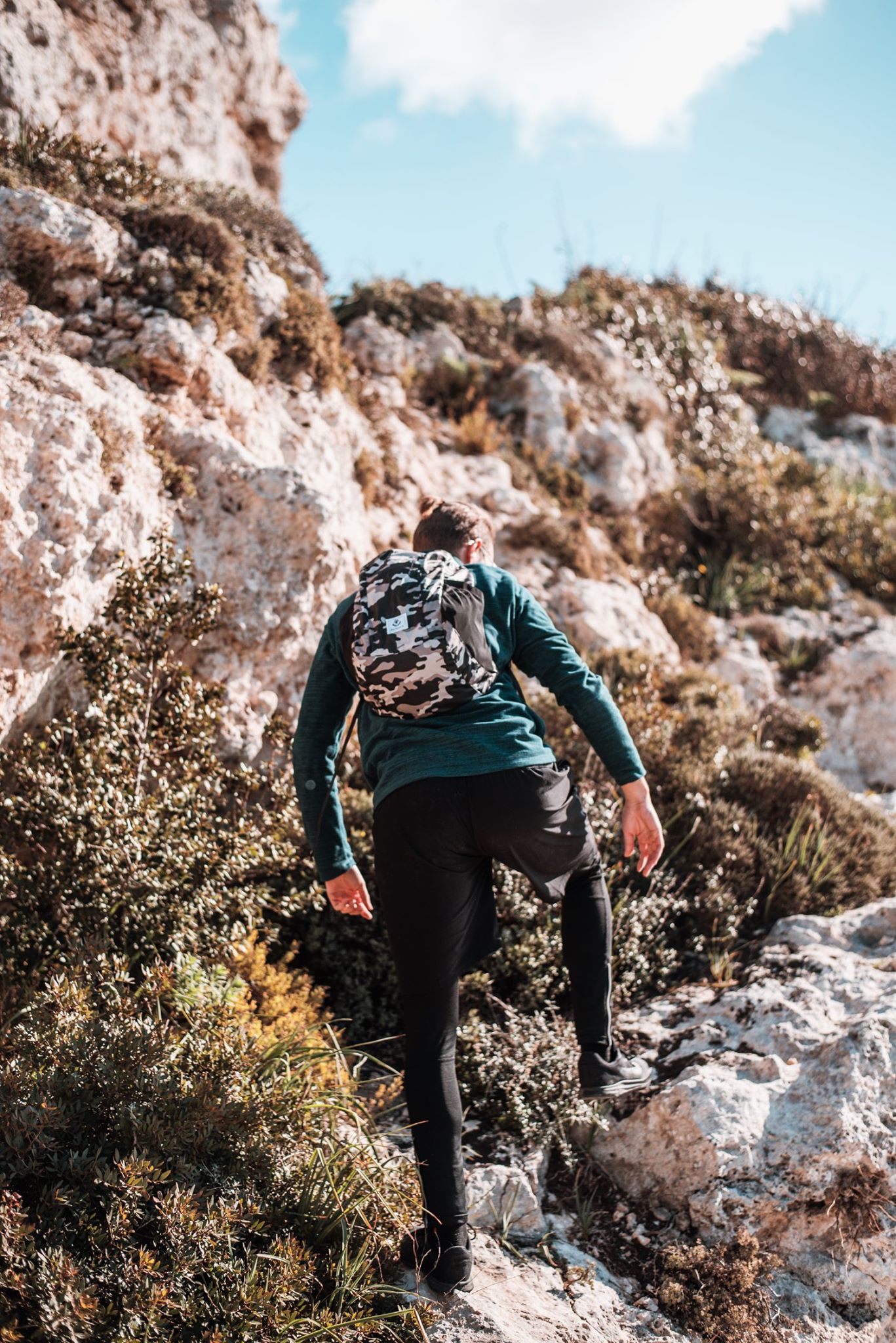 Nowadays more and more people are willing and loving to go outdoor more often, there are more and more hiking clubs and camping groups. Many people feel freedom in nature, true, but everything has rules, no rules, no standards. There are many uncertainties in the outdoor, so if you are an amateur who just showed your interest in outdoor activities, you should know these rules to protect yourself from getting hurt.
Rule No.1 : Find the way that suits you the best
Doing outdoor activity is not a competition or race, pick up the course according to your physical ability. Do not blindly participate in those courses that are over your ability.
Rule No.2 : A pair of good trekking shoes
Good trekking shoes can give your feet more protection, they play an important role in outdoor.
Rule No.3 : An alpenstock is needed
An alpenstock really helps a lot in outdoor especially when you are going down the hill and mountain. It can reduce the pressure on your knees, and also can help you keep balance on the rugged mountain road.
Rule No.3 : Get yourself a good hiking backpack
A good hiking backpack has lightening design to lighten your load and make you feel more comfortable while doing outdoor activities.
Rule No.4 : Always keep a flashlight and a first-aid kit in your bag
Don't assume these are encumbrance, it is really normal to get some unexpected incidents happen during your adventures. Flashlight and first-aid kit are necessities.
Rule No.5 : Alpenstock is not using for pulling people up
Always pull people up with your hands! And always grab the wrists, not palms, you could easily get hurt.
Alright then this is the first part I want to tell about the tips in the outdoor.