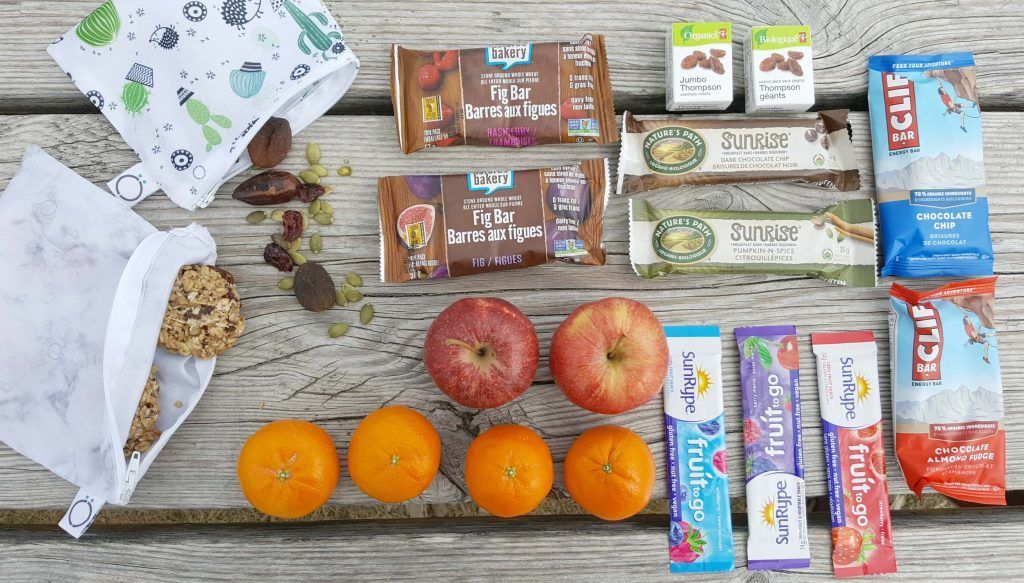 Backpack, very important, we all know that. Besides the torso length of the backpack and the weight, what else should we pay attention to?
A better backpack comes with a plethora of adjustments, in suspension, load-lifter straps, stabilizer straps, even sternum straps, to help redistribute the load. You can also find replacement waistbands for many models that will help fit you better. 
And for the straps, better choose those with good breathability. They will help you feel way better while carrying heavy camping stuff on a hill.
 3. A tent
Go camping, of course you need a tent.
At high altitudes, in mountains, there is always wet dew in the early morning and night. It is better to rent or buy a double-layer tent, double-layer tent has better wind-resistant and water resistant abilities, you can sleep better in it. The weight of tent is also very important, the lighter the better since you are going to carry it all along the way of the camping trip.
While setting up your tent, choose a place that is as leeward as possible. If it is a rainy day, do not set up your tent in an open area, find some woods, and did a ditch with a shovel if you have, and always remember to tighten the windproof rope on your tent so that it won't fly away.
 4.Sleeping bag and sleeping pad
After the tent, let's talk about the thing we are gonna use inside the tent. There are various sleeping bags on the market. About some secrets of sleeping bags you can read through the articles in the blog of 4Monster.com and look for the one you prefer. Highly recommended to buy a down sleeping bag. Although the price is a bit more expensive than a cotton sleeping bag, it is obviously more lightweight and durable,more easy to carry and the comfort of a down sleeping bag is definitely worth the money.
During summer, it is recommended to use a 500-gram- filled sleeping bag, if you are going somewhere really cold, there are also 1000-gram- filled or more to meet your needs. Get a down sleeping bag, carefully store and maintain, you can use it for many years.
A sleeping pad is a set with a sleeping bag. The bottom of a tent is usually thin, it is not comfortable to just sleep in the tent with the sleeping bag. Moisture-proof pads include inflatable mats and foam pads. Inflatable pads are portable that can be folded in to a small size to stuff into your backpack so is recommended.
 5. Garbage Bag
Outdoor activities will bring garbage that is difficult to be naturally degraded in the scenic area. Therefore, you must take away all your own garbage, take away the garbage of others as much as possible.
 6. Water and food
While backpacking and hiking, there is water loss from your body, human need to drink more fluids to replenish water.. Generally, men need 4L of water a day, and women need 3L of water a day for camping. You can also bring some energy drink with you. Especially if there is no where to supply extra water, you must bring enough yourself.
For food, try your best to bring some things those are high calorie,easy absorb and convenient to carry such as chocolate, energy bars, nuts, ship biscuits and fruits. Don't stuffed your stomach with too much food, you could throw up while hiking with too much things in your stomach.
I will continue introducing some auxiliary items for camping in Part 3.