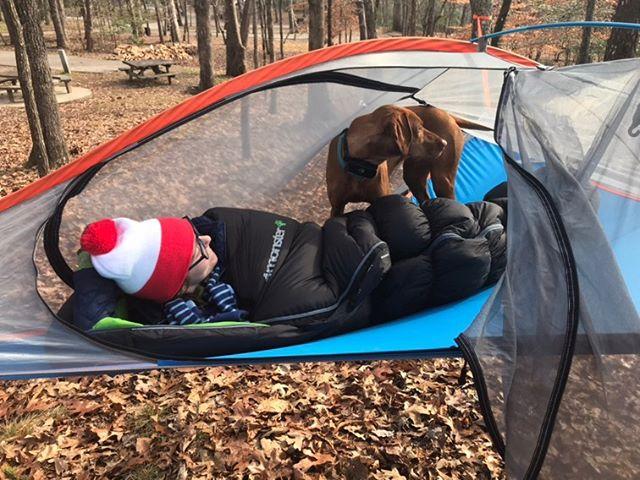 Down content is a very important measurement index of down products, it shows the presentation of down and feather in the down products. 60/40, 80/20 and 90/10 are all common down content we know. You might think : It is quite easy to tell the difference between down and feather, they must be like this picture:
But the truth is, down can't be simple defined as the shape of the down in the picture above. The ones who sell sleeping bags could swear to God that the down in their sleeping bags are 90/10 white goose down content, in your understanding, they must be like this:
And the down in the sleeping bags have different shapes:
If you know something about down products and you are not out of your mind, of course you would want the down in your sleeping bag are like in the first picture,
plumpy.
It is with regret that the other 3 kinds are also "down", the sellers didn't lie to you, they did give you the sleeping bag with 90/10 down content, it's just that there has a bit difference from what you think it should be that you couldn't accept.
It is precisely because of the existence of various forms of down, so there is manual sorting. Manual sorting can obtain purer down materials, which are of course more expensive:
Because of the various forms of down and unclear trade standards, the sleeping bags on the market nowadays have uneven qualities. No wonder why you can sometimes find some sleeping bags that are 90/10 down content but with a really low price.
Therefore, watch out for those sleeping bags that give you a finely feeling.
But don't have to worry, there is a new standard of down, people in down industry made a new definition of "down" and "feather": the fluff ≥ 50 is down, and the fluff < 50 is feather.
While choosing a sleeping bag, pay attention to the feel of your hands and the price.