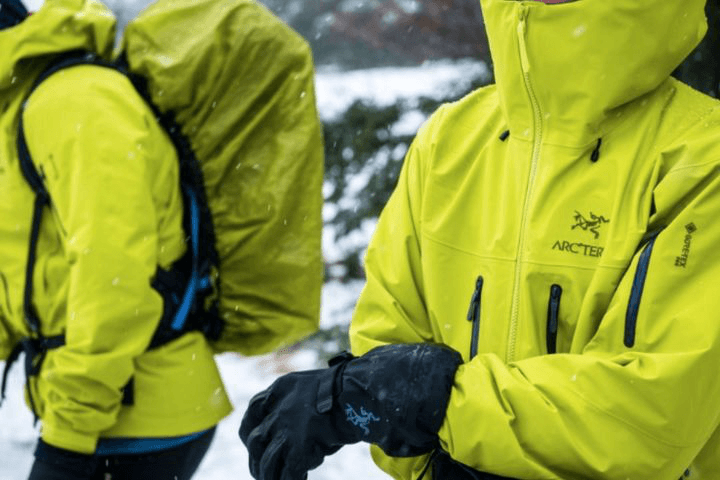 How to avoid these bad weather risks as much as possible?
Be for you start the outdoor activity:
Check the recent weather forecast and historical weather data of the area you are planning to go, make sure you have a basic understanding of weather conditions. Do some study to learn the terrain, altitude, hazard avoidance facilities and emergency descent routes of the area.
Prepare the corresponding belongings and equipment. For example, if you are going to a low temperature and snowy environment, you should prepare waterproof and warm clothing that can cover your whole body, and you must prepare sunglasses, waterproof shoes, and waterproof gloves. When traveling in the mountains during rainy periods, don't forget to bring a waterproof jacket.
Purchase an independent GPS device (watch/handheld) that can display latitude and longitude coordinates and preinstalled trajectory navigation. In an emergency, it can be used as a reference for distress positioning.
Plan your playing time reasonably and set aside some emergency time. If you are going to be in the wild for a long time, you should bring emergency food, headlights, and sufficient spare batteries.
During the activity:
Always keep "safety first" in your mind and stay calm, pay attention to weather changes at any time. If you feel that the weather is about to change and you are unable to respond, you should put on your emergency clothing as soon as possible and look for a safe area to take shelter.
If you are going off a beaten path, you must strictly execute the time plan you draw up before you travel. This can avoid being trapped because of the sudden changes in the weather, follow the plan also can avoid running out of supplies.
Study the necessary outdoor knowledge in order to respond to temporary scenarios in outdoor. For example, leave the open area that prone to lightning strikes as soon as possible before the arrival of heavy rainfall, identify and avoid the potentially landslide dangerous area, turn off the WIFI of your mobile phone at low temperatures to extend the use time, and use trekking poles or other tools to travel safely and quickly on snowy and icy mountain roads.